We
Can Personalize Flowers
Plant Magic Florist
Beautiful Fresh Flowers for all Occasions. You have our personal guarantee and commitment to
service and 100% satisfaction on every order handled through us.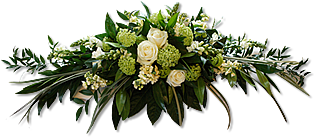 Can't Decide? Let Our Designers Help...
Not sure what to send? Let our talented designers create a beautiful bouquet for you. Just let us know the price range and we will send your friend or loved one an arrangement that is sure to please. Prefer a specific color or flower in the bouquet? Just note it in the instructions and we will do our best to include it.
Plan A Wedding
Our creative and talented staff will make sure that your day is as special as you have always dreamed of. So if you are looking for distinctive and personal Wedding Flowers that will cause your friends and family to ask…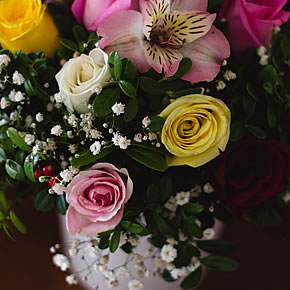 The loss of a loved one or a friend is always a difficult time for the families left behind.